Spotting Brake Issues at Our New Facility in Roswell, GA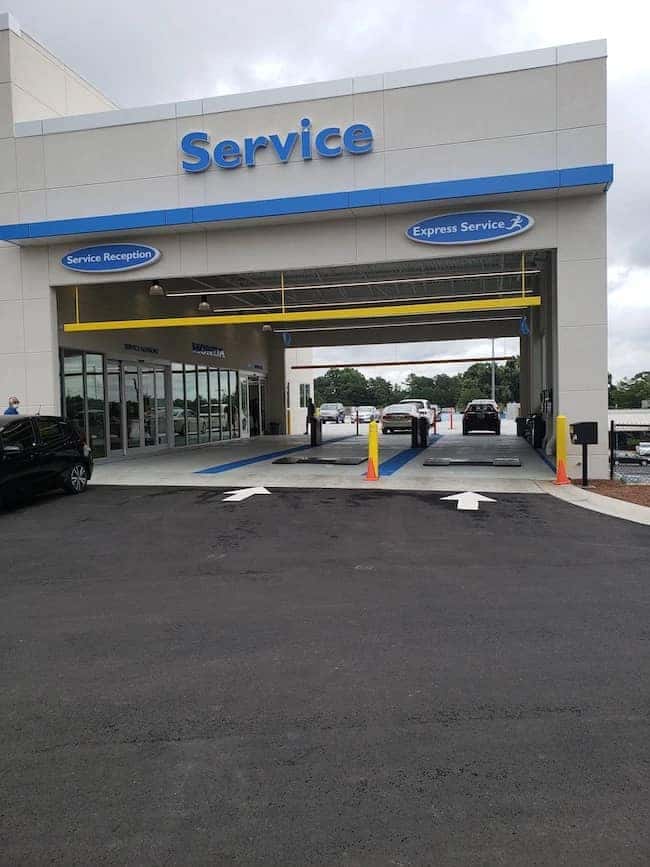 Honda Carland knows the importance of brake pads to safety while out on the road. Visit the service department at our new facility in Roswell, Georgia and let our service technicians help you hit the road with confidence this fall. Our team is proud to serve our Marietta, Atlanta, and Alpharetta, Georgia neighbors.
Brake pads are typically made of organic, metallic, and ceramic materials. When you engage your brakes while driving, small amounts of wear and tear are inflicted on your brake pads. Over time, the friction inflicted causes the protective coating to gradually wear away from brake pads. As brake pads grow thinner, they will eventually reach a point where they will require replacement. Some signs that your brake pads may be in need of replacement include:
Less than a quarter inch of brake pad present
Grinding sound
Screeching or squealing noise
Indicator lights
Are you ready to have your brake pads inspected by the professionals? Come by Honda Carland's new service facility at 11085 Alpharetta Hwy, Roswell, GA 30076 or give our team a call at (770) 993-2805. You can schedule your service appointment online anytime. You can also check out your flexible payment options for service and parts financing.