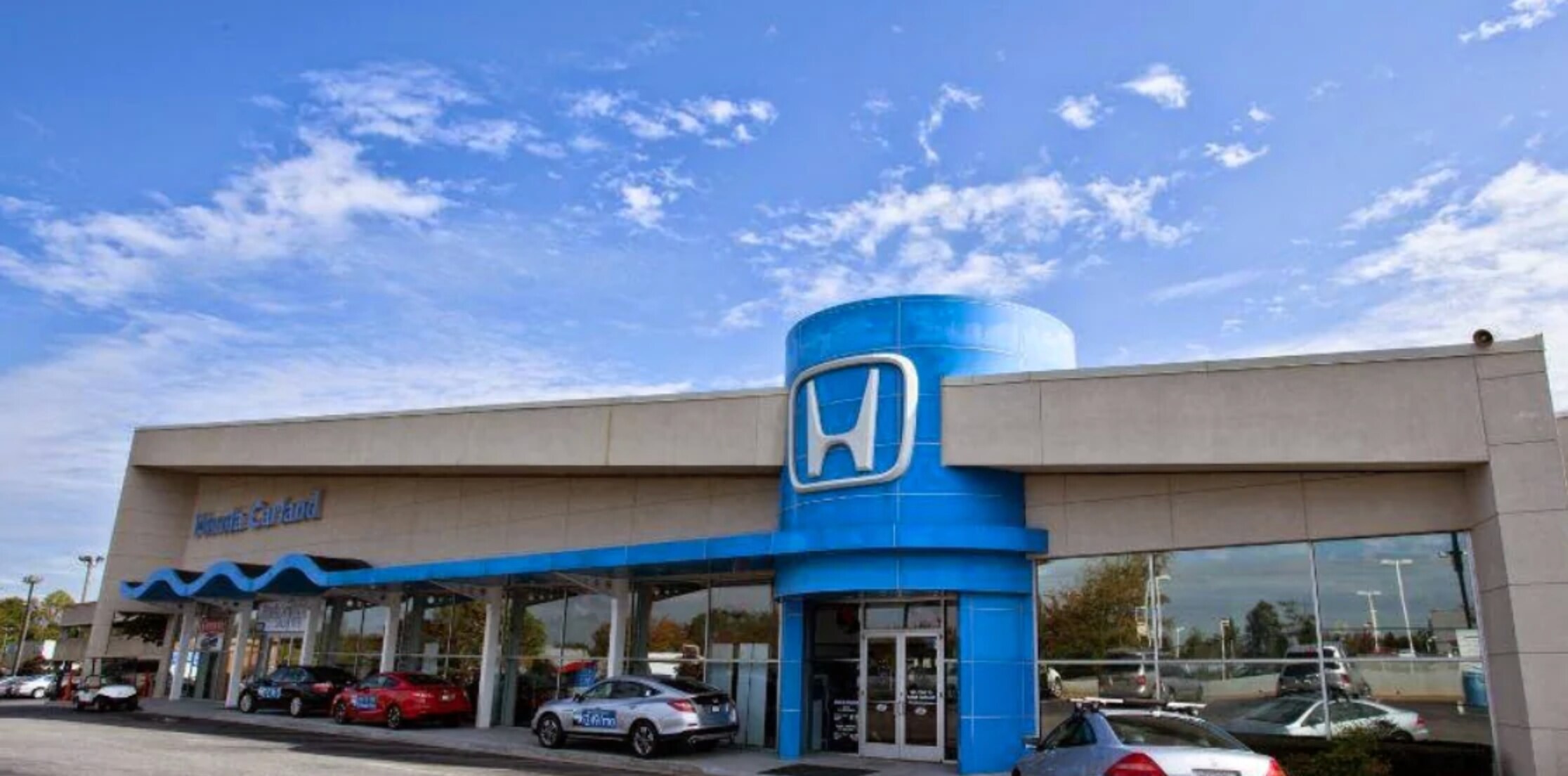 Honda Carland wants your pre-owned vehicle! That's why we are inviting our Alpharetta, Marietta, and Atlanta, Georgia neighbors to take advantage of the Vehicle Improvement Program at your local Honda dealership in Roswell, Georgia. Through the Vehicle Improvement Program available at your local Honda dealership, eligible customers are entitled to receive additional trade-in value and Special Incentives toward the purchase or lease of a newer Honda vehicle. From ease and convenience to finances and safety, it just makes sense.
Based on current Special Financing and Honda Carland's pricing, you may be in an excellent position to exchange your current vehicle for a brand new Honda and likely lower your monthly payment. The benefits of the Vehicle Improvement Program include:
Brand-new comfort, entertainment, technology and safety features

Free CarFax report on your vehicle - a $39.99 value

Reduced maintenance and repair costs

Receive an honest, fair, written offer for your vehicle

Reduced cost of driving

Low monthly payments available

Low fuel costs and efficient mile per gallon

Great financing terms available

Lifetime powertrain warranty of new Hondas
There are a variety of benefits to selling your vehicle to Honda Carland versus another dealer. It's honest and transparent when you choose your local Honda dealership. You're invited to watch your inspection and speak with your VIP Specialis, plus you'll get a detailed summary of the inspection and free CarFax report. We don't play numbers games with your appraised equity position. Additionally, the actual sale of your vehicle can take as little as 30 minutes. Also, we'll buy every car we appraise, regardless of year, make, model, or condition. We'll even buy your car if you don't buy a new vehicle from Honda Carland.
When you choose to sell your car to Honda Carland versus a private party sale, you can save time and money. You can also avoid meeting strangers at your home. You won't have to worry about bounced checks or that we will change our minds and try to make you take your car back. It's also hassle-free! No title issues, no problems with buyer funding or financing.
Are you ready to learn more about the Vehicle Improvement Program? Come by Honda Carland today at 11085 Alpharetta Hwy, Roswell, GA 30076 or give us a call at (770) 993-2805 to speak with a member of our professional sales team. Our sales hours are Monday-Friday 9 AM-9 PM and Saturdays 9 AM-8 PM.