Air Conditioning Service – Roswell, GA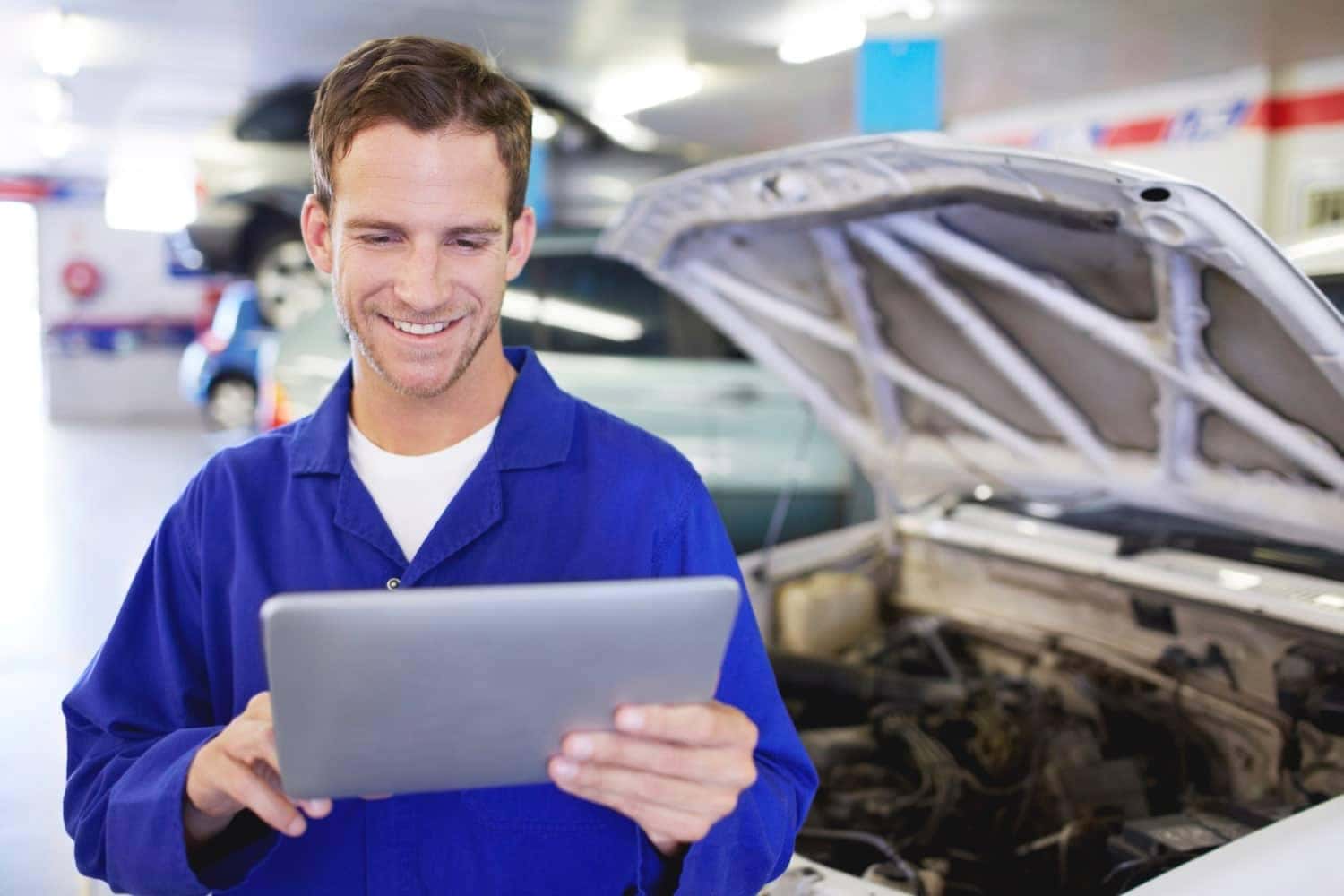 As you drive into your upcoming plans, maintaining your air conditioning system is integral to maintaining your comfort, no matter the weather outside. Professional evaluations of your air conditioner can help spot issues before they become a major headache. That's why the service technicians at Honda Carland are committed to providing professional service for you Honda. Our team is proud to serve our Alpharetta, Marietta, and Atlanta area neighbors. Head over to your local Honda dealership service department for your evaluation today! 
Your first question may be "how frequently should I have my air conditioner serviced"? While there is no standard for all vehicles to follow, your first step should be consulting your car, truck, or SUV's manual for manufacturer recommendations. 
There are a few warning signs you can look out for that will let you know if your vehicle needs an air conditioner system evaluation. Indicators that you may want to schedule a service appointment for your car's air conditioning include:
Coolant stains appearing beneath your vehicle

Moldy or strange smell in your car cabin

Water leaks into your car

Strange sound coming from your air conditioner when it's running

Air conditioner no longer cooling your vehicle as efficiently as it did before

Dirt, debris, or damage visible on your air conditioner compressor

Air conditioner blowing hot air because of blocked air flow, refrigerant loss, or broken or worn parts
Are you ready to drive into all of your travel plans with confidence in Roswell, Georgia? Head over to the Honda Carland service department today and let our dedicated service technicians help you keep your air conditioning system running smoothly all year long. Visit us at 11085 Alpharetta Hwy, Roswell, GA 30076 or give us a call at (470) 242-1938 to schedule your service appointment today. Our service department is open Monday-Friday 7 AM-7 PM and Saturdays 7 AM-5 PM. Don't forget to head over to our service coupons page to learn about how you can save on maintenance for your vehicle. You can also find out more details about our pick up and delivery options and service financing online anytime.